Welcome to my Website! Here you can find a little bit about me and about the work that I do.

The Latest:


My second novel, Perfect Prophet, is complete and available at most of your favorite online book outlets. Goodreads is a good hub to find a copy at your favorite online location. You can also purchase it at the BookBaby book shop.






My first novel, The Schoharie, is still available in both book and Ebook format. Check out what The Schoharie is about on my scripts page, or at Amazon, Goodreads, Barnes and Noble, iBooks or BookBaby.

**A special note. As of this update (October 2018), the central NY area has experienced a tragic traffic accident that has touched many families in the Schoharie region. If you have been directed to this website because of an internet search on "Schoharie," I am thankful, but this novel is unrelated to that tragedy. If you want to purchase my book, thank you. But if you want to put your money toward a more charitable cause, please consider donating at the link below. There are several GoFundMe links in the article.**

Times Union article -- Limo Crash Victims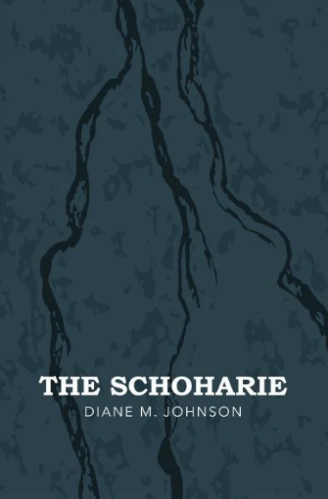 If movies are your thing, you can still check out the list of fourteen features, shorts, specs and pilots that have earned me competition merit at Moviebytes.



So, that's the news! Good luck to everyone, and writers? Keep writing!
Check out www.winningscripts.com for a list of my competition winning script excerpts